Investing in MYOR (Mayora) Shares: What You Need to Know
If you're looking for an investment opportunity in the Indonesian stock market, Mayora Indah Tbk (MYOR) is a company you should consider. MYOR, also known as Mayora, is a leading food and beverage manufacturer in Indonesia that has expanded its reach across Southeast Asia. In this article, we'll discuss everything you need to know about investing in MYOR shares.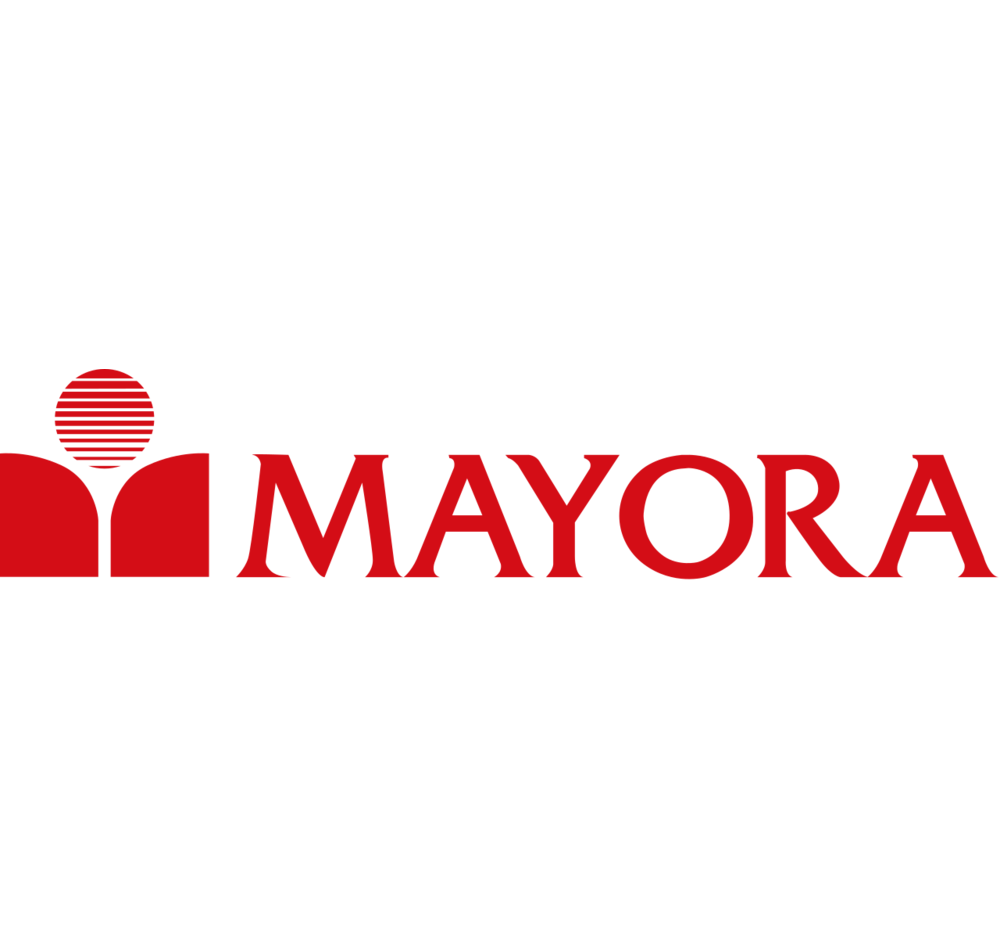 Company Background
Mayora Indah Tbk was established in 1977 and is headquartered in Jakarta, Indonesia. The company's product line includes biscuits, candies, wafers, chocolates, coffee, and instant noodles, among others. Mayora's products are sold under several popular brands, such as Kopiko, Torabika, and Energen.
Financial Performance
Mayora has shown robust financial performance in recent years. In 2020, the company's net sales increased by 12.6% year-on-year to IDR 32.8 trillion (approximately USD 2.3 billion), while its net profit grew by 16.3% to IDR 4.4 trillion (approximately USD 308 million). Mayora's return on equity (ROE) was also healthy at 27.4% in 2020, indicating efficient use of shareholder funds.
Growth Prospects
Mayora's growth prospects are promising due to several factors. The company has a strong distribution network and brand portfolio in Indonesia, which provides a competitive advantage. Mayora has also been expanding its operations in other Southeast Asian countries, such as the Philippines, Vietnam, and Myanmar. Finally, Mayora's focus on innovation and product development has enabled it to introduce new products and maintain customer loyalty.
Investing in MYOR Shares
If you're interested in investing in MYOR shares, there are several options available. MYOR's shares are listed on the Indonesian Stock Exchange (IDX) and can be purchased through a brokerage account. It's essential to do your research and understand the risks associated with investing in the stock market before making any investment decisions.
Conclusion
Investing in MYOR shares can be a rewarding investment opportunity for those interested in the Indonesian stock market. The company's strong financial performance, growth prospects, and established presence in the food and beverage industry make it an attractive choice for long-term investors. As with any investment, it's crucial to conduct due diligence and seek professional advice before making any investment decisions.